BPM Counter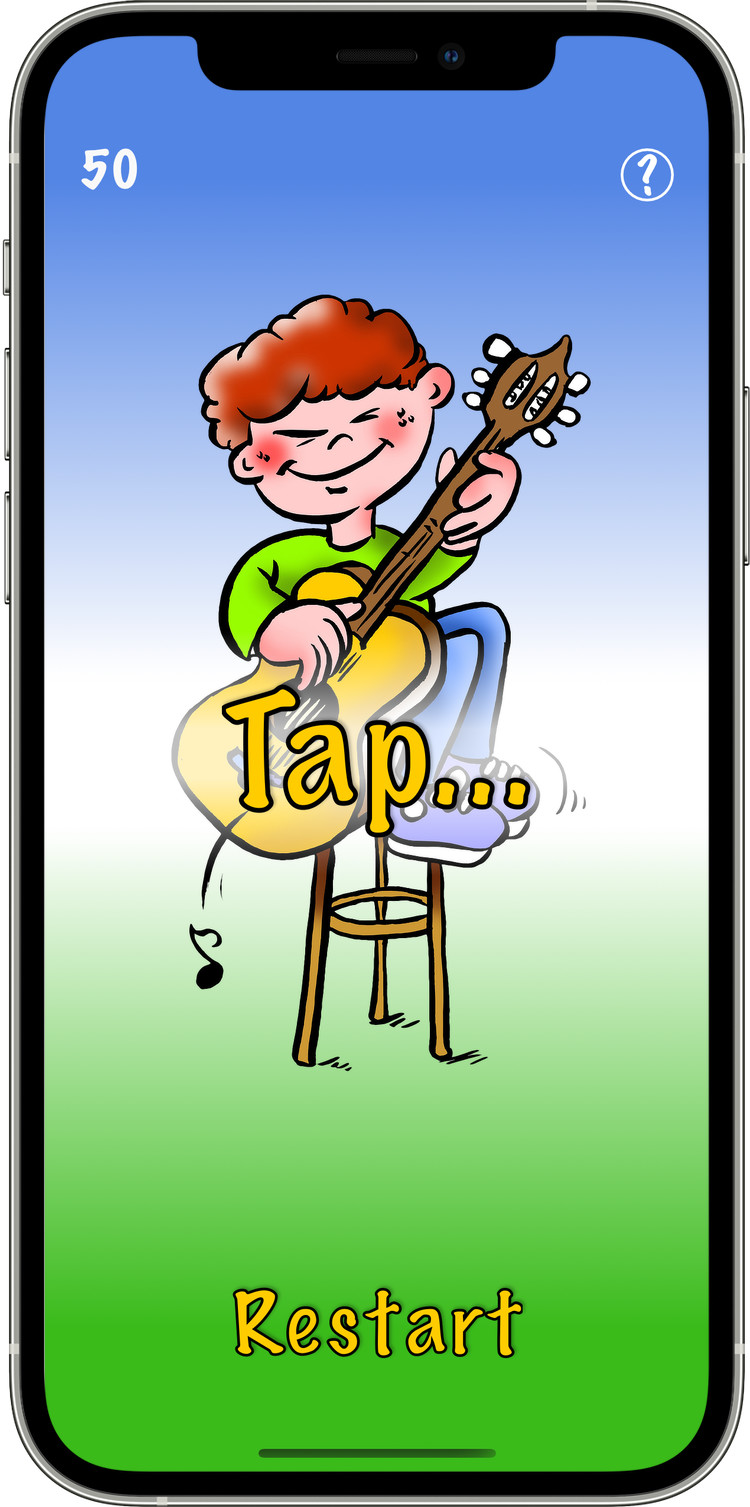 Our BPM Counter for iPhone and iPad is the easiest in the App Store. Just tap anywhere on the screen in time to the music to find out the "beats per minute".
---
Precise output of BPM without limitation (even one tap per minute is possible)
Averaging over several taps
For fun, try tapping as fast as you can!
Display of the last value
---
---
The app is designed for musicians as well as children and teachers. If you're looking for a simple, kid-friendly interface without confusing additional information, you've come to the right place.
Here are some ideas what you can use BPM Counter for
Tap in time with your steps as you walk, sneak, and run. How many BPM do you think that is?
Can you tap a specific BPM number like 60, 80, or 100?
Teacher: Have your students tap to your play to determine a target BPM for that particular play
Teacher: Have your students type in time to recordings, and observe if they understand the meter
Teacher: Tap in time to your student's playing, this way you can record the increase in tempo from lesson to lesson